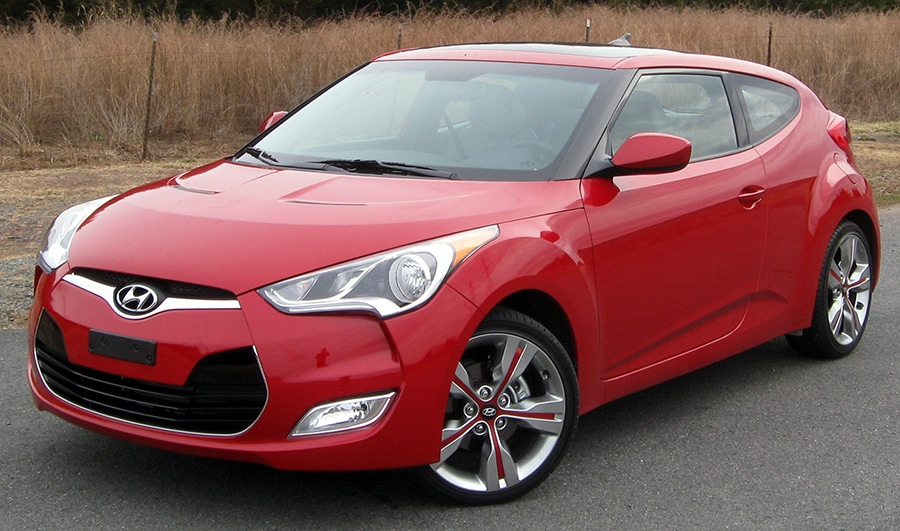 Buying Versus Leasing: What You Need to Know
Don't worry if you are confused about whether to buy or lease, as many people find this to be one of the trickier decisions when it comes to vehicles. The trick to solving this dilemma is to understand your specific needs and then make certain that you opt for the right professionals who can help guide you the rest of the way.  Let's dive in and take a closer look at the pros and cons of buying and leasing.
Why Buy a New Car?
For most people, the decision to buy a car is usually the second largest financial decision they ever make.  It is surpassed only the purchase of a home.  With this fact in mind, it is no real surprise that people often become very nervous about buying a new car.  After all, who wants to pick the wrong make or model and later regret their decision?
There are times when buying a car is truly a no-brainer.  For example, if you must drive many miles due to your lifestyle or work situation, then the simple fact is that leasing probably isn't the best option for you.   Leases are great, but there are mileage limits to consider.  So if you think that you might drive a lot of miles during the next few years, then buying is probably the option for you. Another reason to consider buying is that you want to customize your car.  If you lease a car, you can't do too much in terms of customization.  Anyone looking to customize will be much better off making an outright purchase. Want to say goodbye to car payments some day?  Owning a car is the only way to achieve that outcome.  If you want to say goodbye to car payments, then your only option is to buy a car and pay it off.
Leasing Offers Distinct Advantages
At the top of the leasing advantages list is the fact that with a lease you don't have to worry about a large number of maintenance issues.  Maintenance can really add up, but leasing can largely take care of this issue. Another key benefit of leasing is that you get a chance to try out a new make, model or both before committing and buying.  In fact, many people feel that this is a good idea before you switch from one make to another.  A leasing period gives you a chance to see how a car performs and whether or not it is right for you and your specific needs. If you want lower monthly payments, then leasing is often the way to go.  Many people discover that thanks to leasing, they are able to drive a car that they might not otherwise be able to afford.
Get Cutting-Edge Features Through Leasing
Other advantages of leasing include always having a bumper-to-bumper warranty and access to the very latest in automotive technology.  Automotive technology is constantly evolving, and that means that the technology that is in a new car is often dramatically different than the technology that is in an older model.  Leasing takes care of this problem.
Carefully Assess Your Driving Needs
The bottom line is that whether you lease or buy has a great deal to do with your own personal driving needs.  Both options have their distinct advantages.  In determining which option is best for you, it is essential that you sit down and list out why you need a car and what you plan on doing with your vehicle.  Once you've completed this list you should have a clearer idea of what steps you should take next.
Trust the Professionals
Finally, when it comes time to make your purchase or pick a lease, you should take your list of "must have" items into McCarthy Hyundai in Olathe, Kansas.  Buying versus leasing can be a complex decision, and it is easy to overlook key variables.
| | | |
| --- | --- | --- |
| Trained and experienced professionals like those at McCarthy Hyundai can give you the kind of expert and seasoned advice necessary to ensure that you make the very best decision for your specific situation and unique requirements. |   | Request More Info |
Alan Hinderer
McCarthy Hyundai Olathe